29th January to 5th February, 2020.
Tasmania has been in the planning for some time. We made plans to visit, with the caravan, in 2018. We even booked the passage on the Spirit of Tasmania, but then cancelled in favour of repeating our 2009 trip around Australia. You may recall that we reached South Australia, but returned home at that point due to the poor health of my brother Winston. Win died a couple of months later, so we had certainly made the right decision.
So, with the caravan and the Mitsubishi Challenger both sold, we set off on 29th January in our new Mitsubishi Eclipse Cross. Motel and caravan park cabin accommodation from how on.
An early start got us to Ballina at about 10.30 AM for morning coffee with our long time friends Joe and Thelma. For those who don't know, Joe and Thelma have left Melbourne to continue their retirement at Ballina. These folks have been friends for almost all of our married life and all of theirs.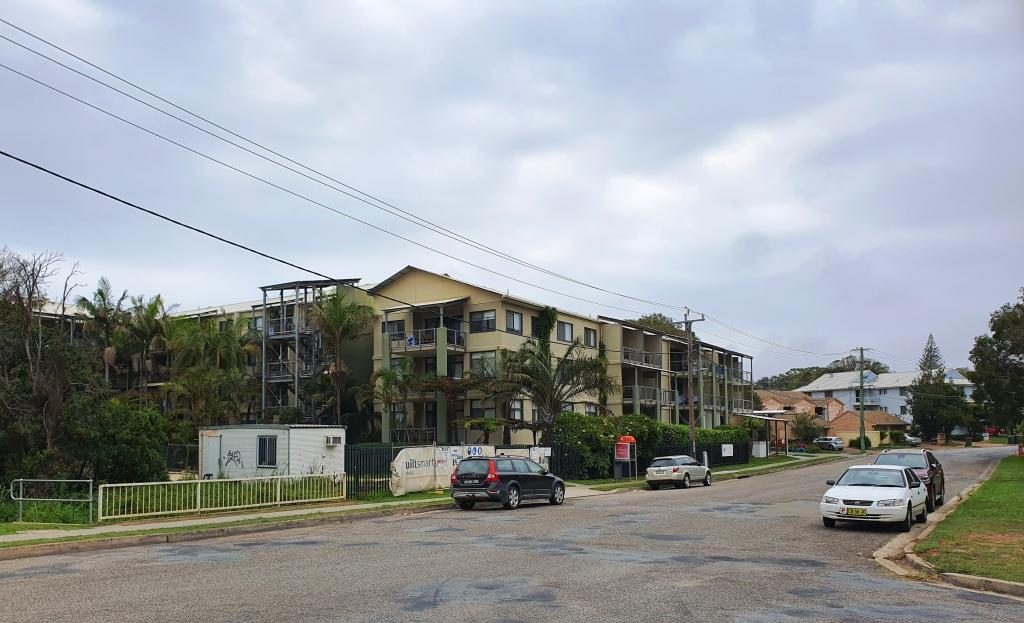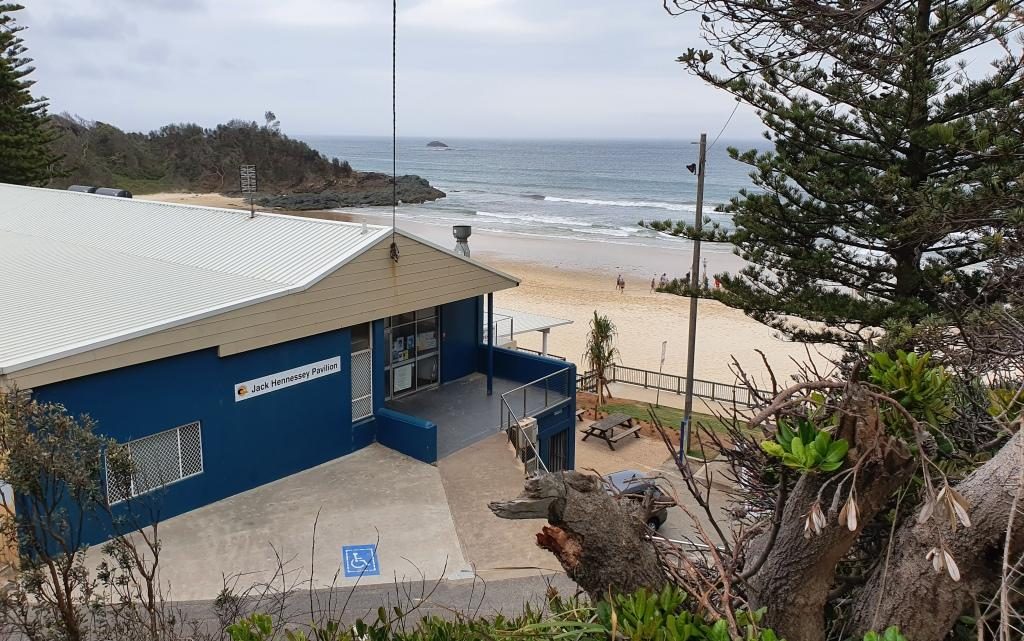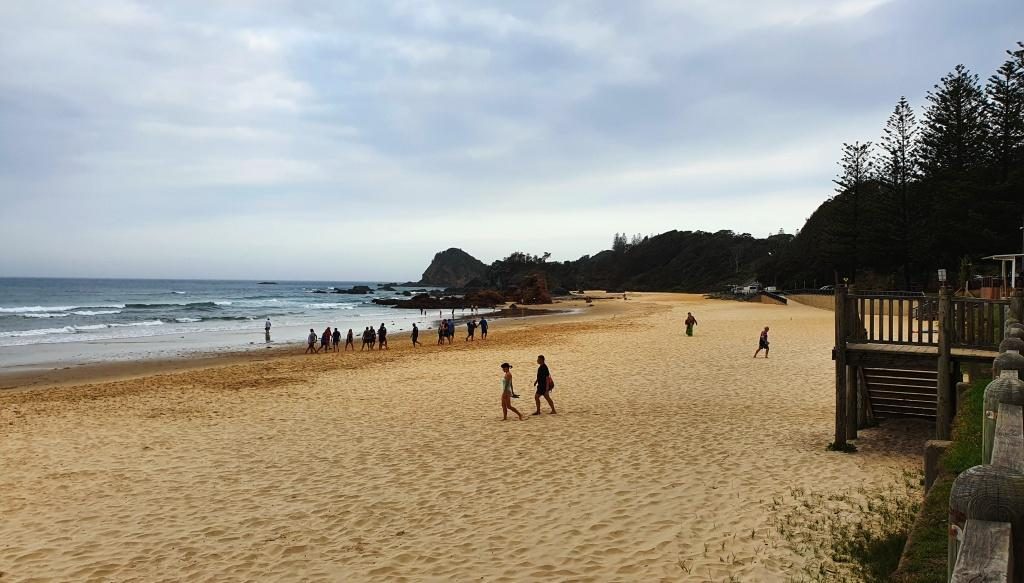 We had chosen Port Macquarie as our overnight stop and happily pulled up at the Ramada Resort at Flynn's Beach after a drive of just less than 600 km.
Day two brought us from Port Macquarie to West Wallsend, a suburb of Newcastle. On the way we drove through some bush fire affected areas south of Taree. The Taree fires featured prominently in press coverage on the run up to Christmas.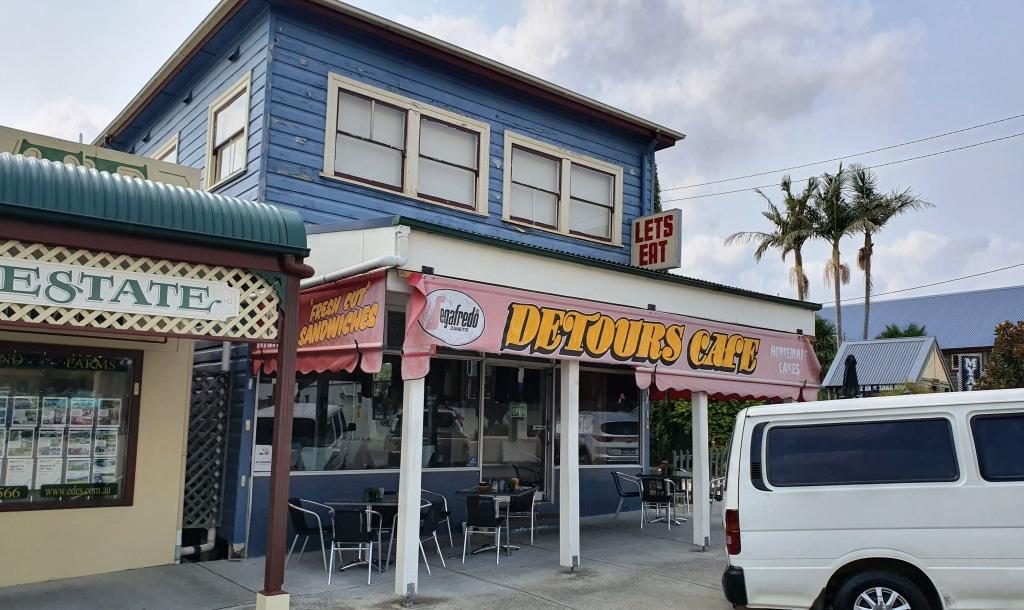 We detoured for morning coffee at my old home town of Bulahdelah at The Detour Cafe. The cafe looked familiar. I asked the lady who made the coffee if it had always been a café. She said that it had been for most of its existence. That is why it was familiar. I used to call there for an after school milk shake about 65 years ago.
We then called on my eldest brother Ivan and his wife Marjorie, who live just off the highway north of Newcastle, where we had lunch and generally caught up on family matters and doings.
Then off to West Wallsend where we spent the night with Ruth's eldest sister Judy and her husband Alan. Another session of catching up on family matters and news of mutual acquaintances and travels completed and planned.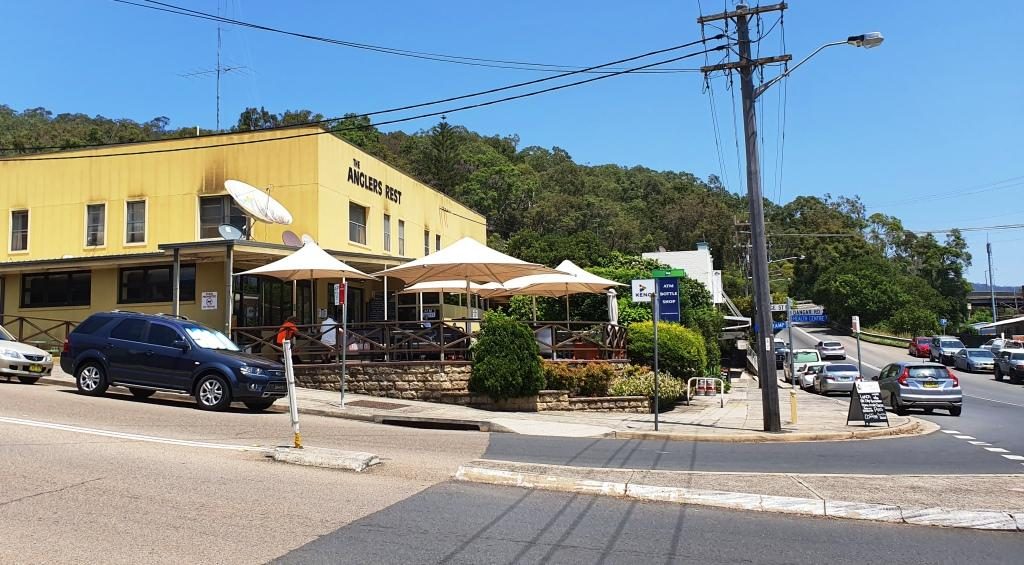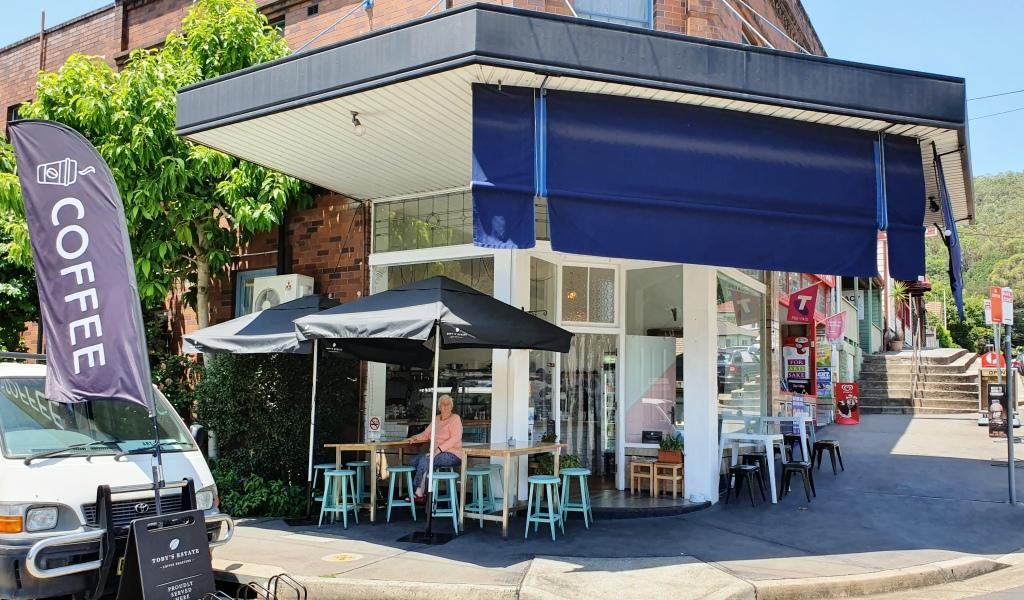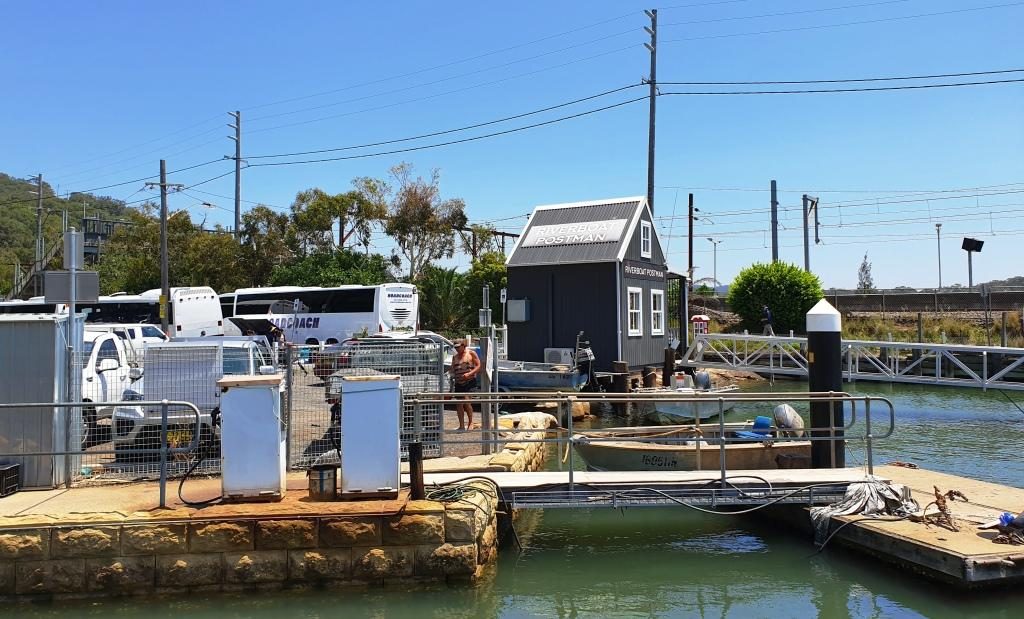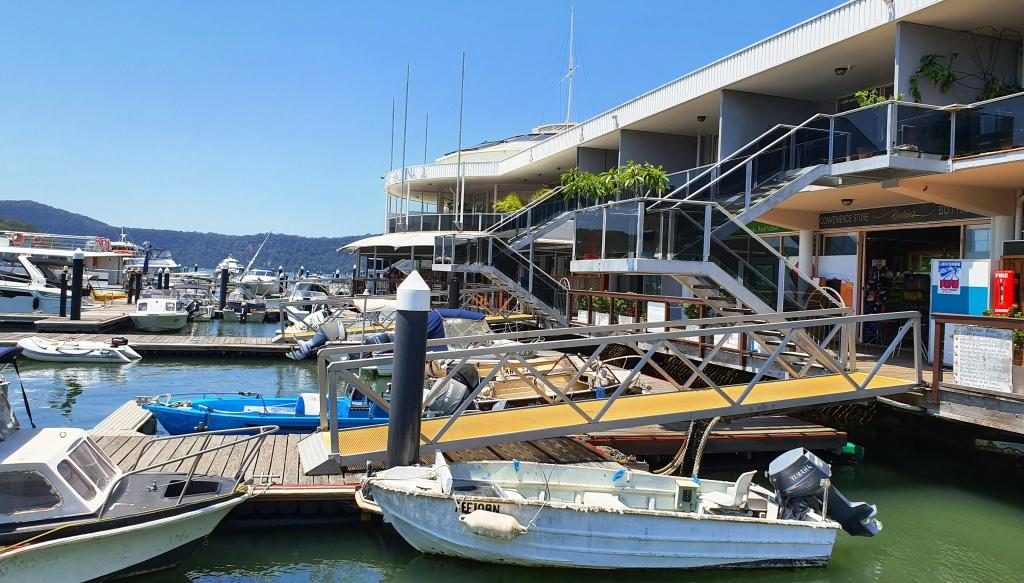 The run to Sydney along the Pacific Motorway was easy with no congestion. We pulled off the highway at the exit on the north bank of the Hawksbury River and drove over the old bridge to reach Brooklyn. We like Brooklyn and have frequently stopped there over the years. Many years ago we hired a boat there and spent a great week on the river and Broken Bay. That was back in family holiday days.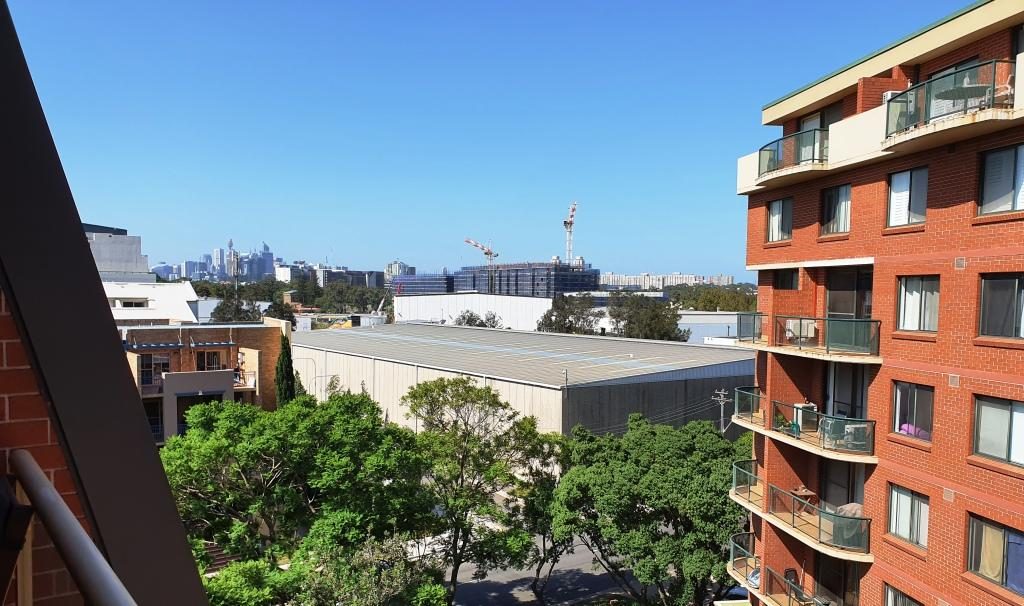 Day three brought us to daughter Briony's unit in Erskineville, a near Sydney city suburb. February 3rd is Briony's birthday. Our activities included hiding in a shopping mall and the car to avoid high 30s temperatures on Saturday and her personally organised birthday, with friends in a private room at the cafe at her complex, on the following, cooler day.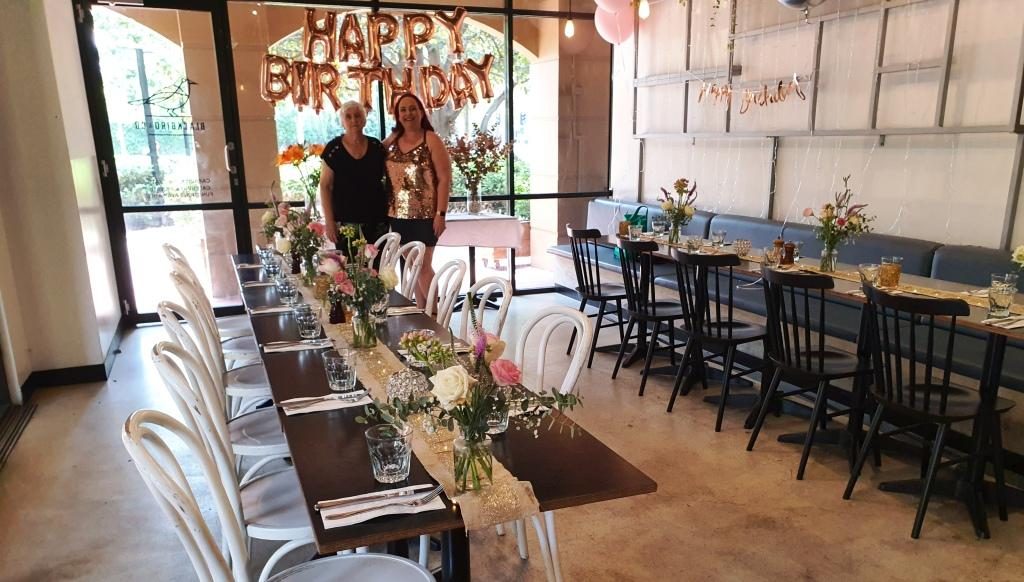 On Monday, her birthday, we enjoyed a delightful birthday lunch for just the three of us at Aqua Dining. This restaurant, with excellent outdoor seating, is near the front gate of Lunar Park and overlooks the North Sydney Olympic Pool. It is in part of the buildings that adjoin the pool. So we had a great view of a local school's swimming carnival. Of course we also had views of the Sydney Harbour Bridge, the cruise liner terminal, the Sydney Opera House and a broad sweep of the harbour, both east and west of the city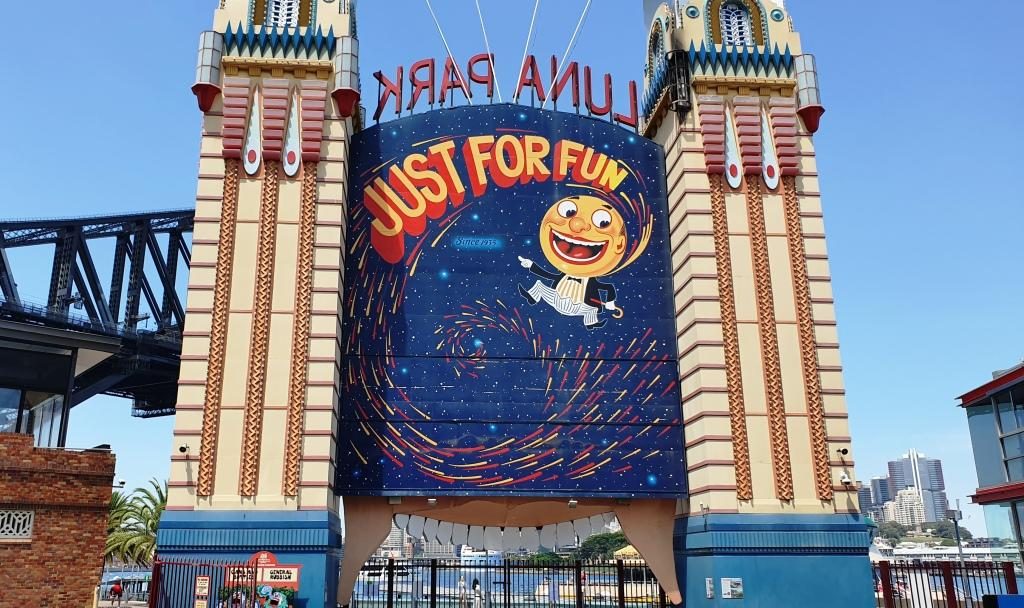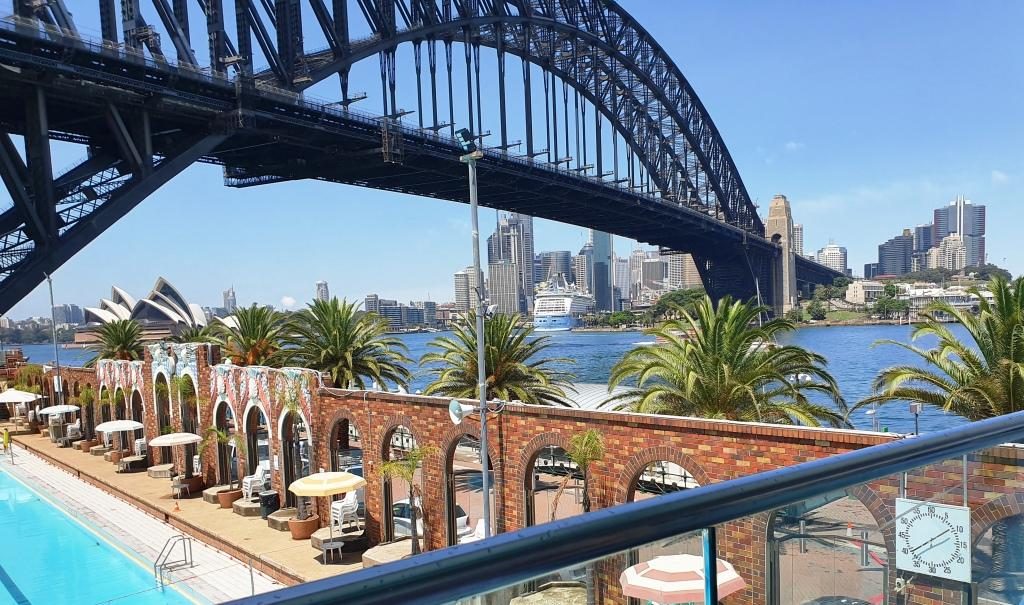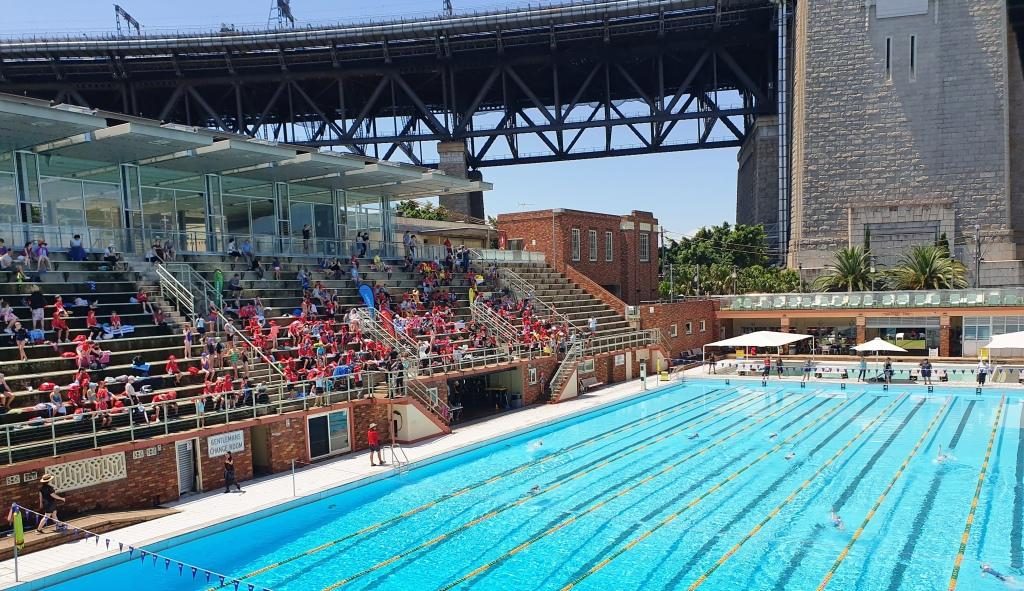 On 4th February, with family commitments finalised, it was time to deal with the main objective of the trip, Tasmania. We set off at about eight, pausing "where the dog sits on the tucker box 5 miles from Gundagai" and stopping for lunch in Gundagai before reaching our Albury motel late in the afternoon. Another 544 km completed.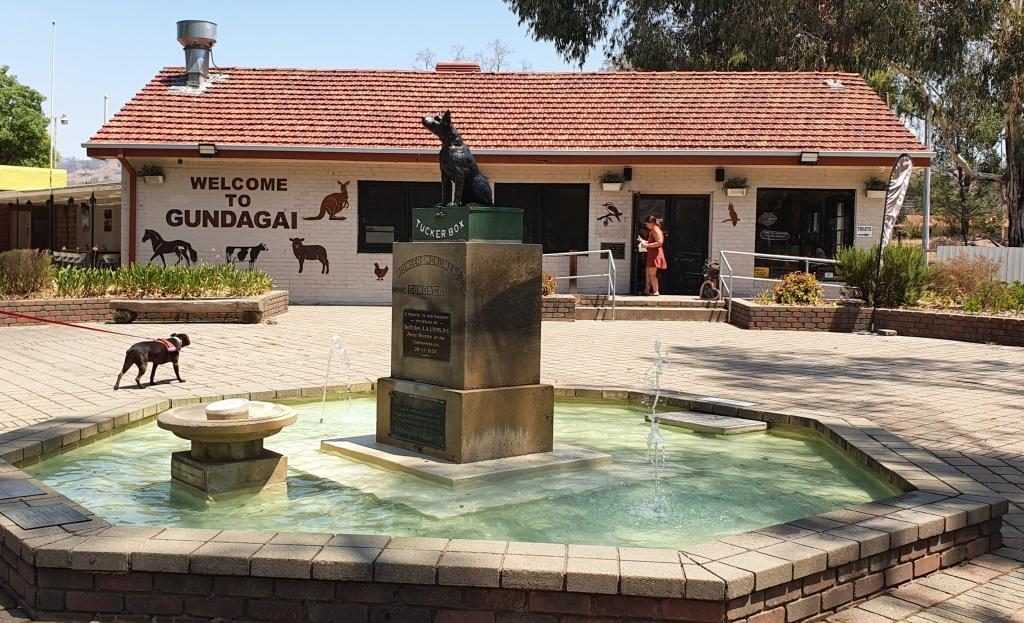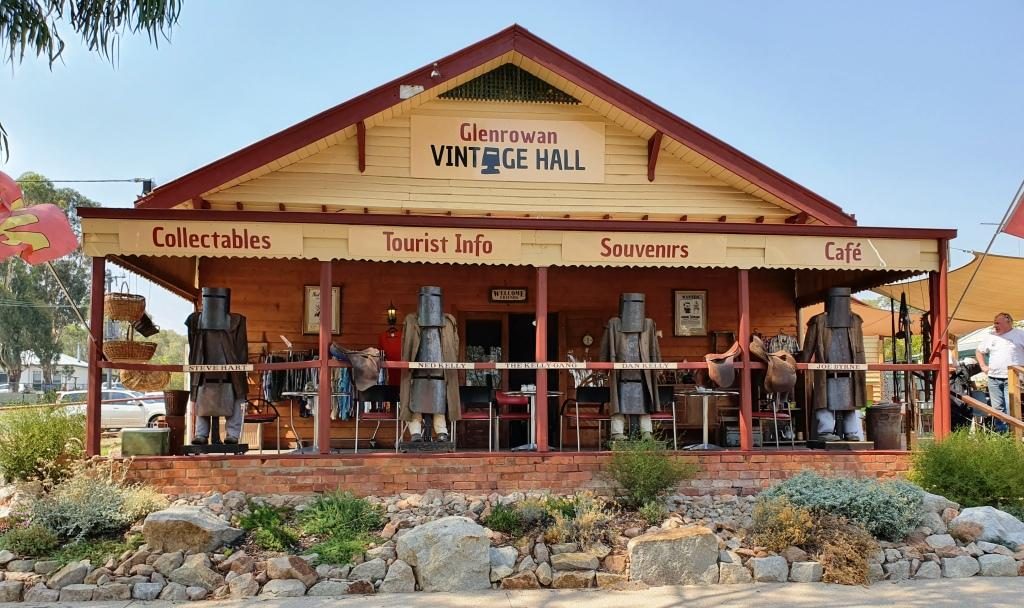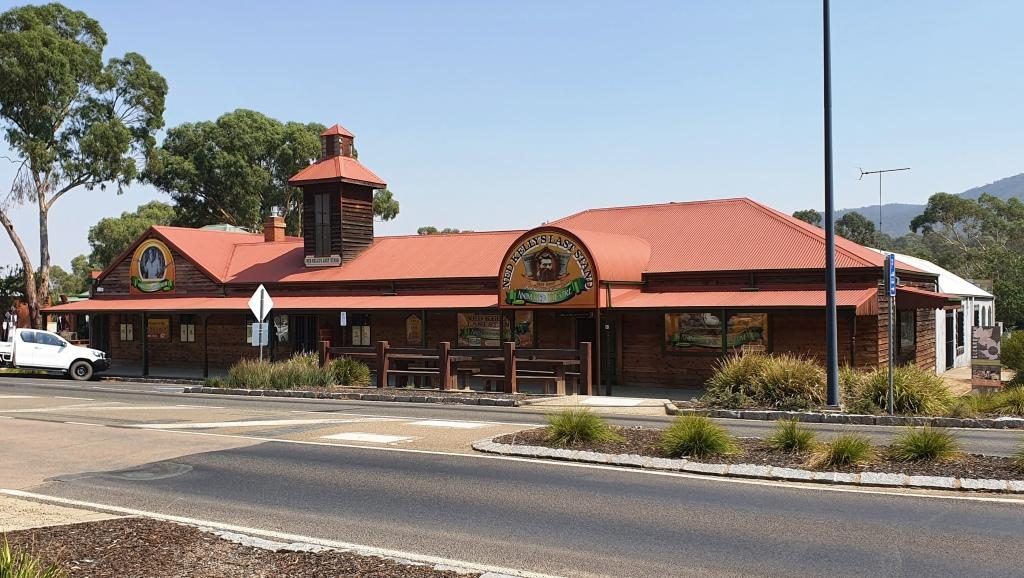 We only had a short drive to Port Melbourne to the Spirit of Tasmania terminal (334 km), so detoured into Glenrowan, of Ned Kelly fame, and spent the remainder of time until boarding having lunch and shopping. We drove aboard at about 5.30 PM and sailed for Devonport just after seven o'clock.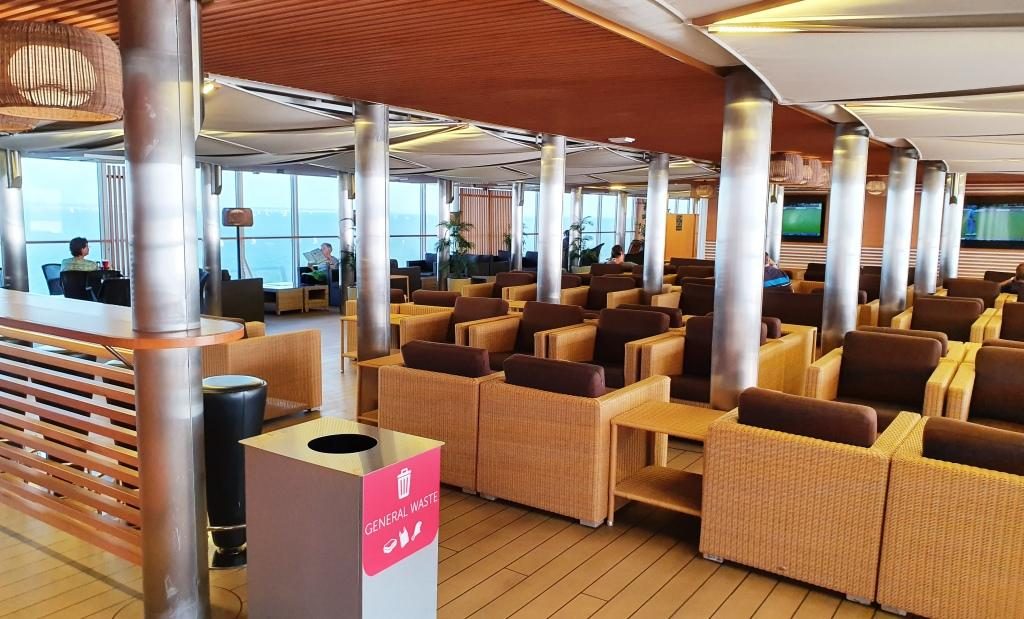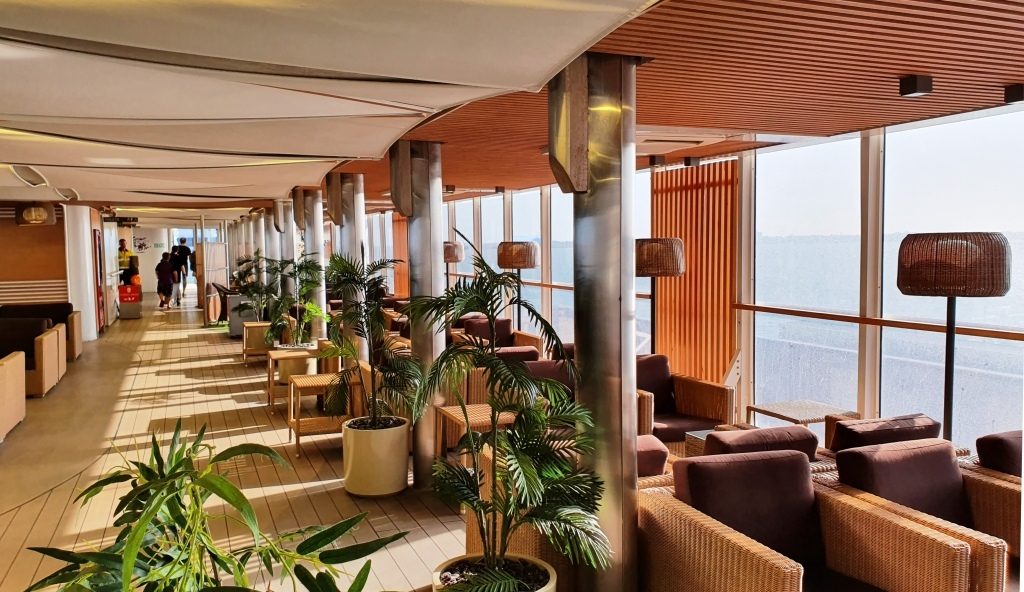 Daylight saving ensured that we sailed through Port Philip Heads in daylight. We had a smooth crossing, arriving at East Devonport at about 6.00 AM on Thursday 6th.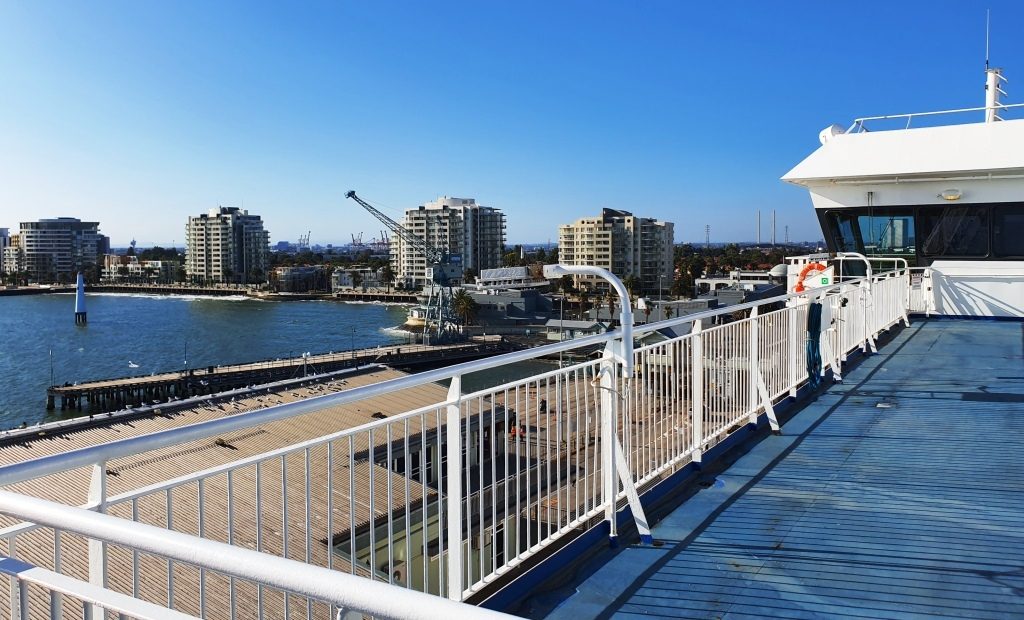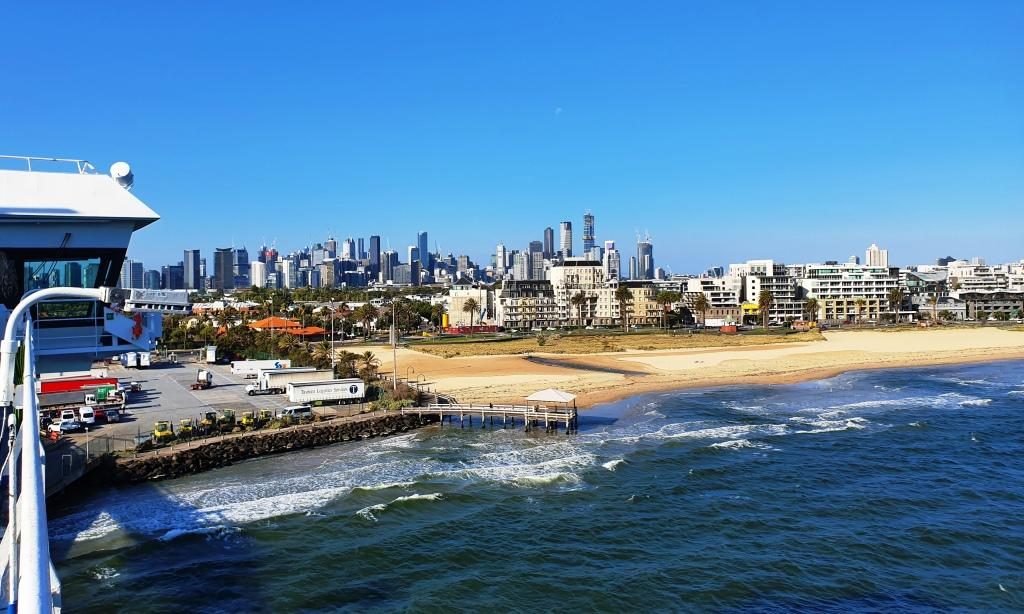 Our cabin was comfortable, catering in the dining areas, although we only ate casually, was adequate and in all a pleasant experience. We were in the car ready to go by before 7.00 AM, drove off without incident and headed around to Devonport proper (on the opposite side of the river) looking for breakfast.