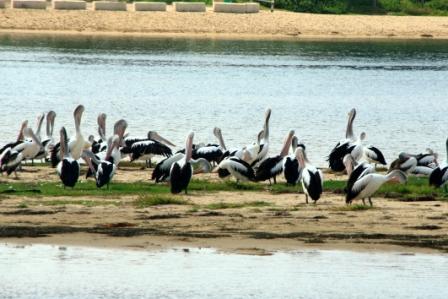 I have been thinking about adding bird photographs to our blog pages for a while. I have been interested in bird photography for many years but did not own the lenses necessary to do anything about it.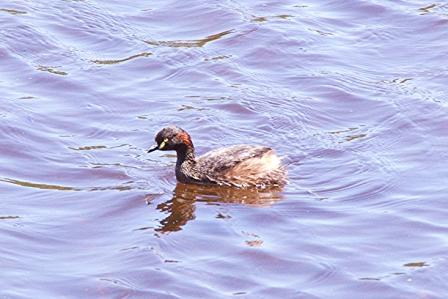 My camera is a Canon 700D which I purchased in about 2015. It came with two kit lenses, a 18 – 55 mm primary and a 55 – 250 mm short telephoto lens. But changing lenses all the time is a pain in the neck so I mainly used the primary lens and cropped photos to bring distant subjects a bit closer. I mostly used the camera in one of the automatic modes as most photos were to support my travel blog text.
About a year ago I was able to obtain at a reasonable price a Sigma 18 – 250 mm telephoto lens. This was a great improvement but still placed me too far away from subject birds to achieve satisfactory results.
Then, on the principle of you can't take it with you I went looking for something better and found a Sigma 150 – 600 mm telephoto. Used with my crop sensor camera I have an effective 900 mm reach. Much better.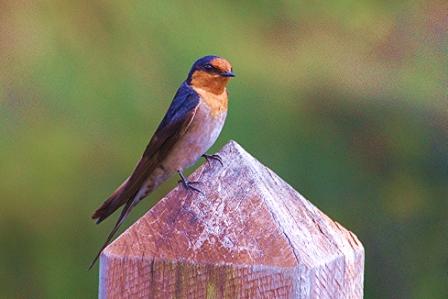 I also started to really study the capabilities of my camera and began to shoot in manual mode. I purchased a high capacity data card for the camera and began shooting in RAW at maximum megapixels (18) and converting RAW data into JPEG in Canon Digital Photo Professional 4.
During processing I identify the bird by using apps and field guide books. A handy aid to identification is the "Google Lens" phone app. Available from your phone's app store, it allows you to scan a bird photo on the computer screen and gives you a selection of photographs to use in identification.
I also use Cornell University's "Merlin" app and the "Australian Birds" app. There are other that you can try for yourself. I also have a copy of the Michael Morcombe Field Guide to Australian Birds.
Sightings are recorded on an Excel spreadsheet where I record bird and variety and location and date sighted. My computer files are kept by location.
Future Posts
For the future I intend to post my better shots from each outing, together with some information on location and the featured birds. Unless I change my mind, of course.
But for now, here are some of the photos that I have accumulated to date.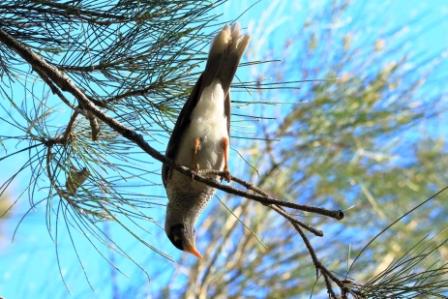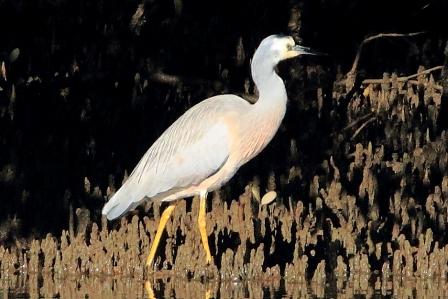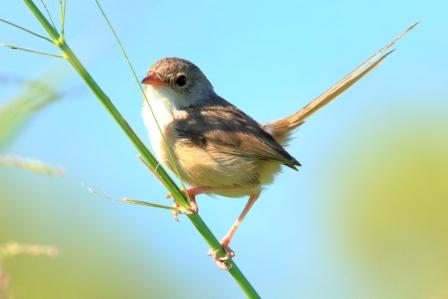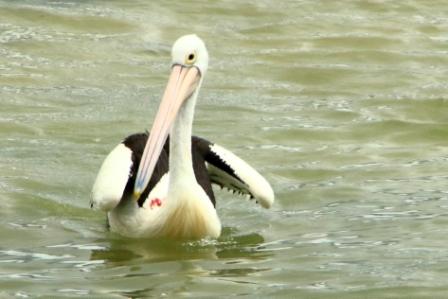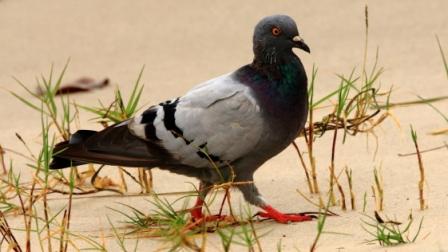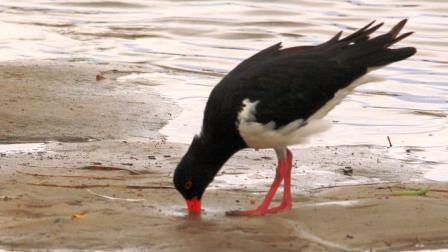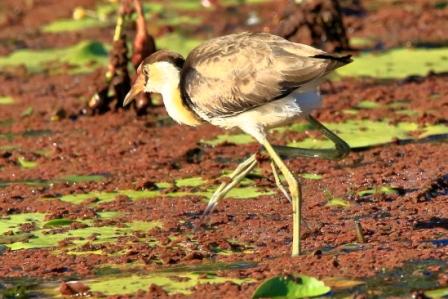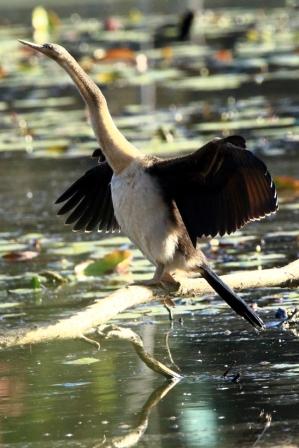 Australasian Darter Anhinga novaehollandiae – front view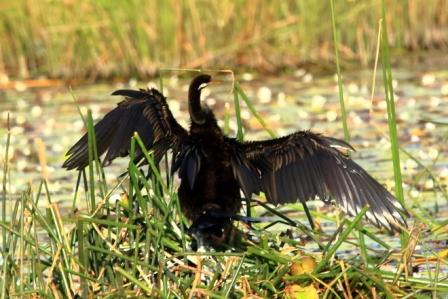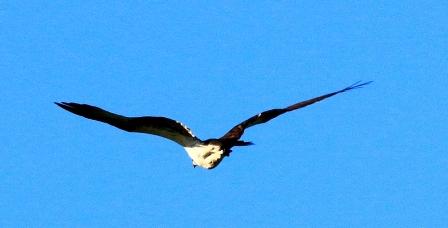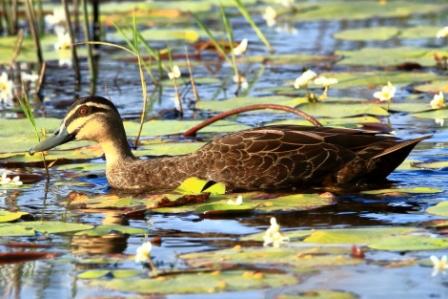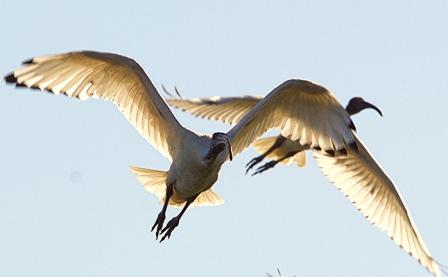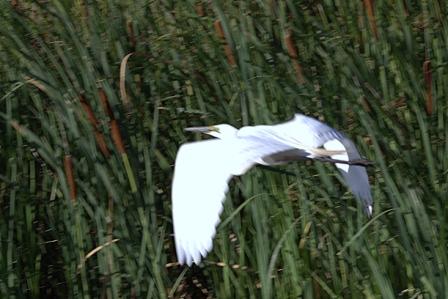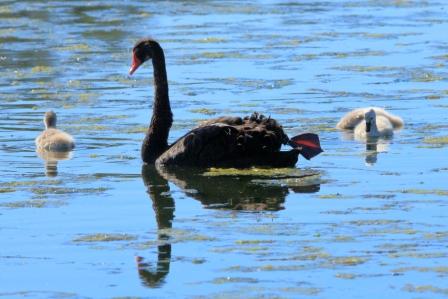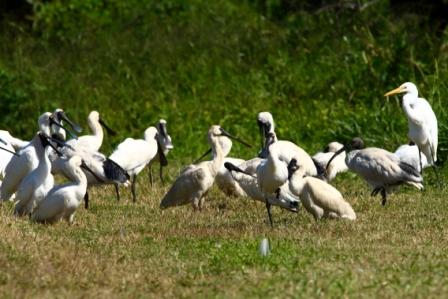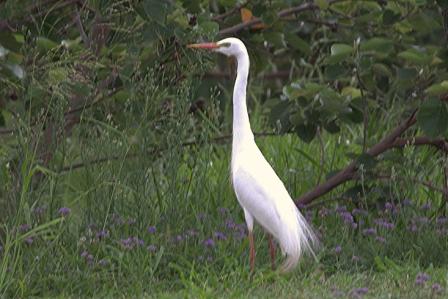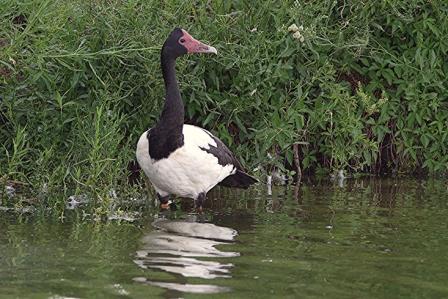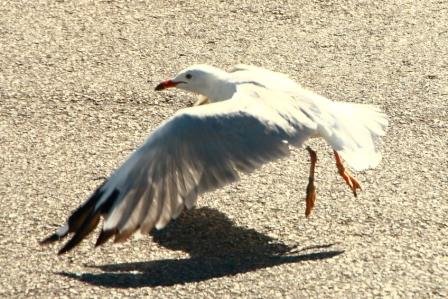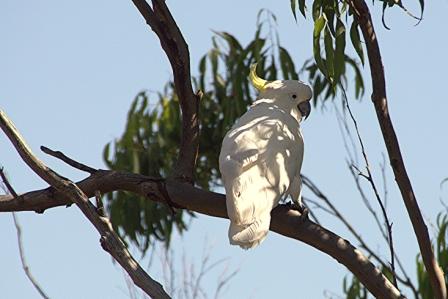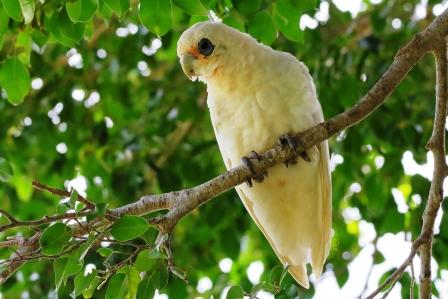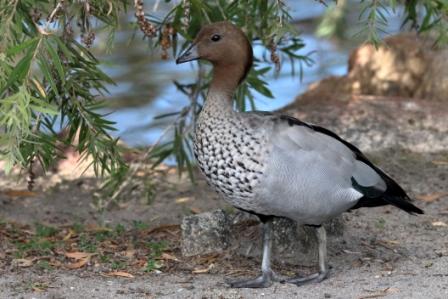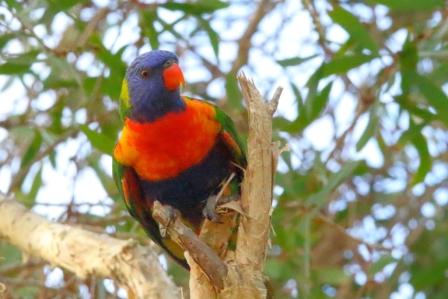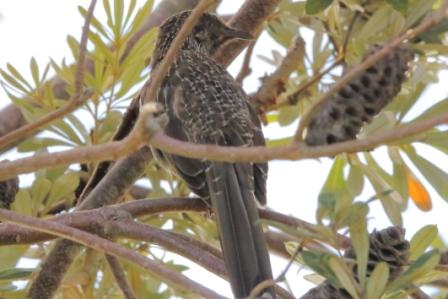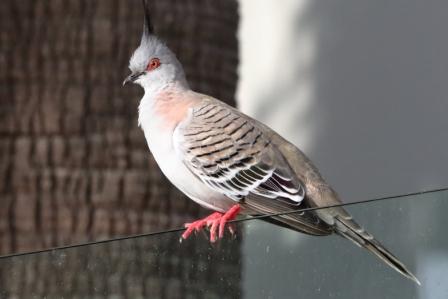 Images Copyright to Kevin Sheather